Case Studies
We tailor our solutions to the unique challenge each client gives us. Learn how we met those challenges and the impact our simulations created.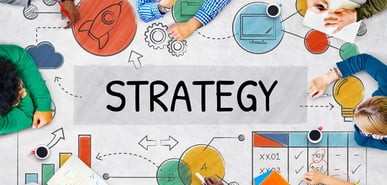 Executing Strategy From the Middle: A Virtual Extended Program in Financial Services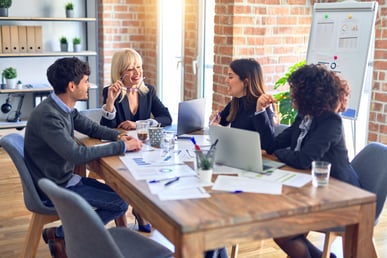 Effective Decision-Making: Leading an Organization Through Timely and Impactful Action
Looking for results like these?
We'd be happy to talk with you so we can find the right solution that targets the results and goals your company is looking to attain.